We invite you to explore natural and cultural wonders safely and digitally from home.
Think physical distancing with dinosaurs and mammoths, and connecting with nature and community science right outside your own door. The Museums want to know: what blows your mind? Connect with inspiring educators, scientists, and each other for virtual adventures. Access rich curriculum and activities to do with your family at home. Participate in exciting crowd-sourced science and social media campaigns. This month, NHMLAC Connects is spotlighting the marvels of flight, here on Earth and elsewhere.
Behind the Scenes
We have over 35 million specimens in our collections, including dino bones, colorful birds, and bits of L.A. History. Most of those treasures are behind the scenes! Take a peek inside our hidden museum worlds.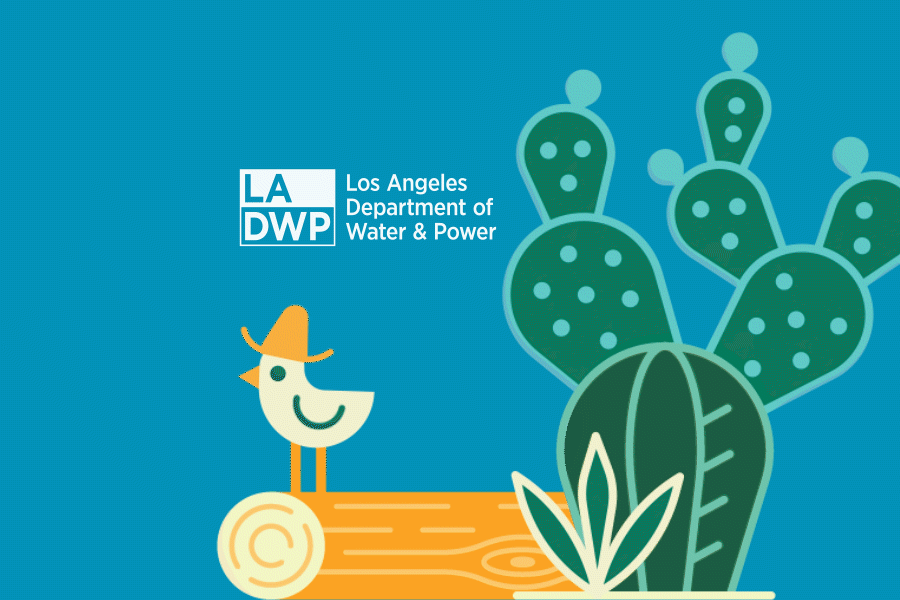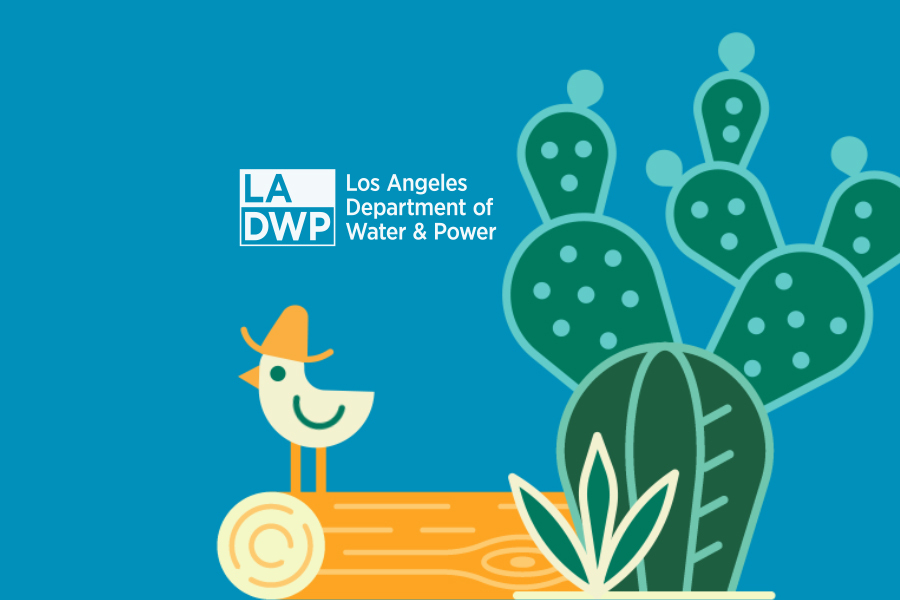 Landscape conversions were made to 109 LADWP facilities that resulted in an annual savings of 47.8 million gallons of water.
Share your experience with us!
#MindBlownLA