At our museums, we believe that what lives in our neighborhoods is as important as what is on display in our halls. 
By celebrating and illuminating L.A.'s diverse nature and culture—at our museums and out in our neighborhoods—we serve as a hub for telling stories with global relevance and local impact.
Explore Los Angeles
Let's look at this metropolis in new ways, old and new.
Science in the City
Explore Los Angeles wildlife with us, and help our scientists research city nature!
Make A Date With L.A.
Join us at events located at our museums, and out in the city!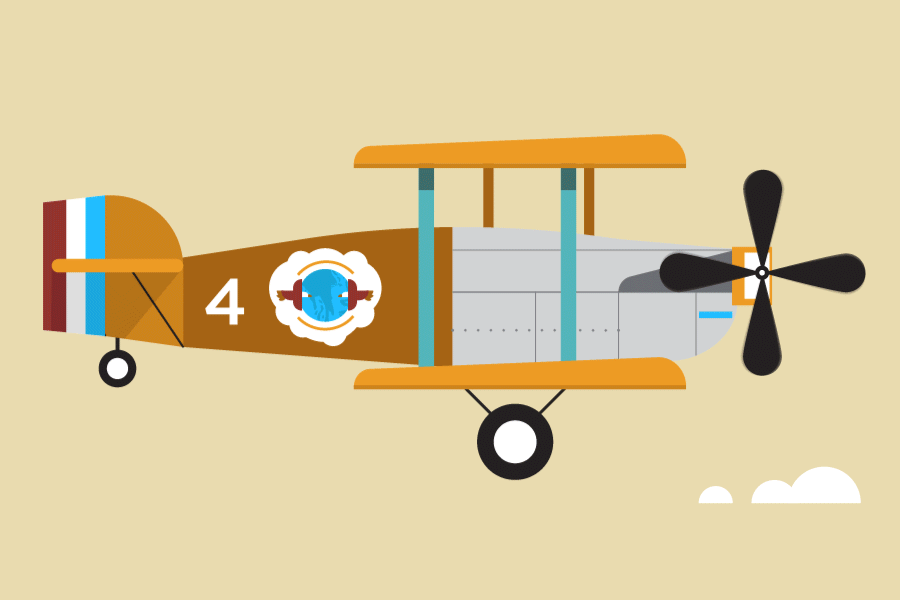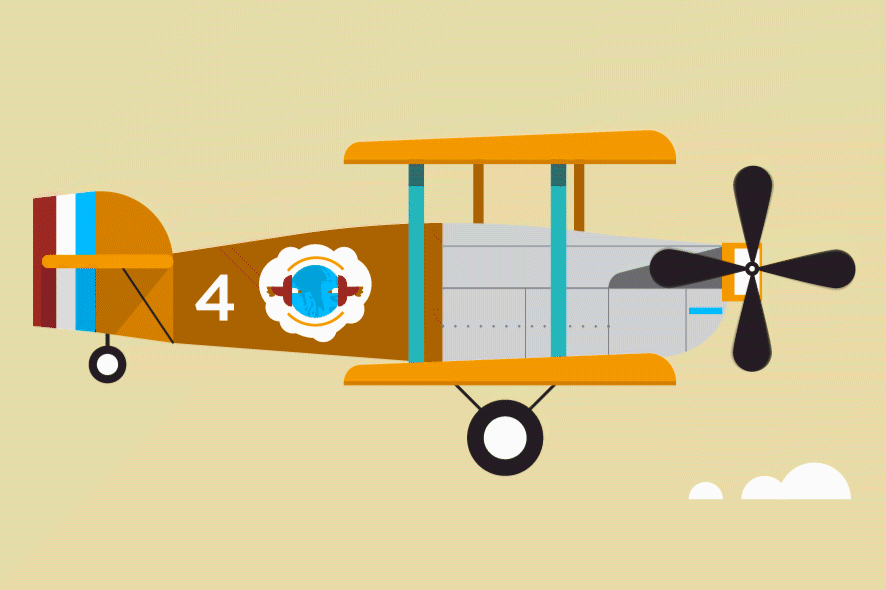 Did you know? L.A. was an epicenter of early aviation, automobile, and aerospace industries.