Make a gift to the Natural History Museums of Los Angeles County today, and help fund the education, research, special programs, and exhibitions that further our mission.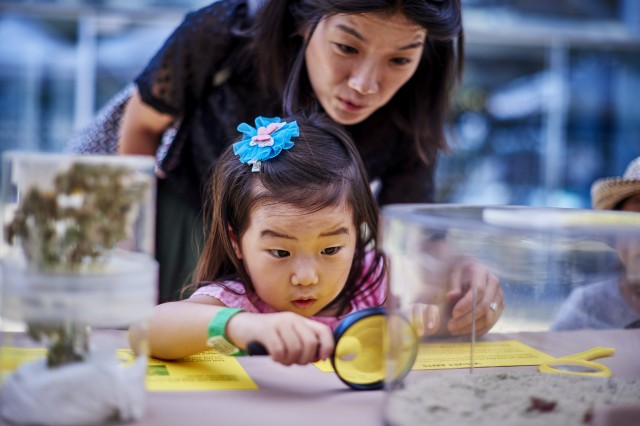 I want my kids to see that investing in their passions and helping their city is endlessly rewarding.
Our Donor Privacy
Protecting your privacy is important to us. Please peruse our Donor Privacy page to learn how we keep your personal information safe and secure.