Your generosity ensures that we can deliver virtual programming for all ages during our temporary closure, continue groundbreaking scientific research and care for the preservation of over 35 million specimens.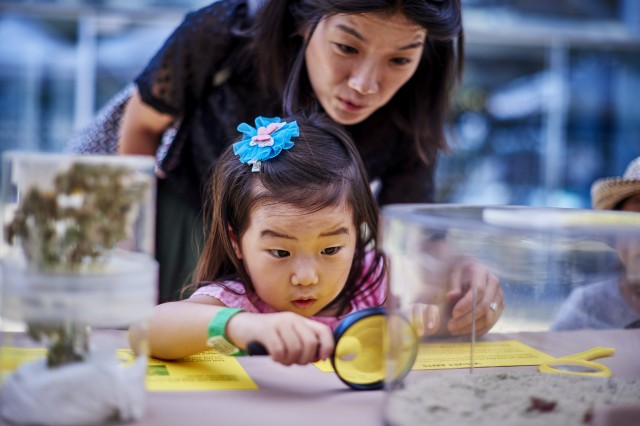 I want my kids to see that investing in their passions and helping their city is endlessly rewarding.
Our Donor Privacy
Protecting your privacy is important to us. Please peruse our Donor Privacy page to learn how we keep your personal information safe and secure.