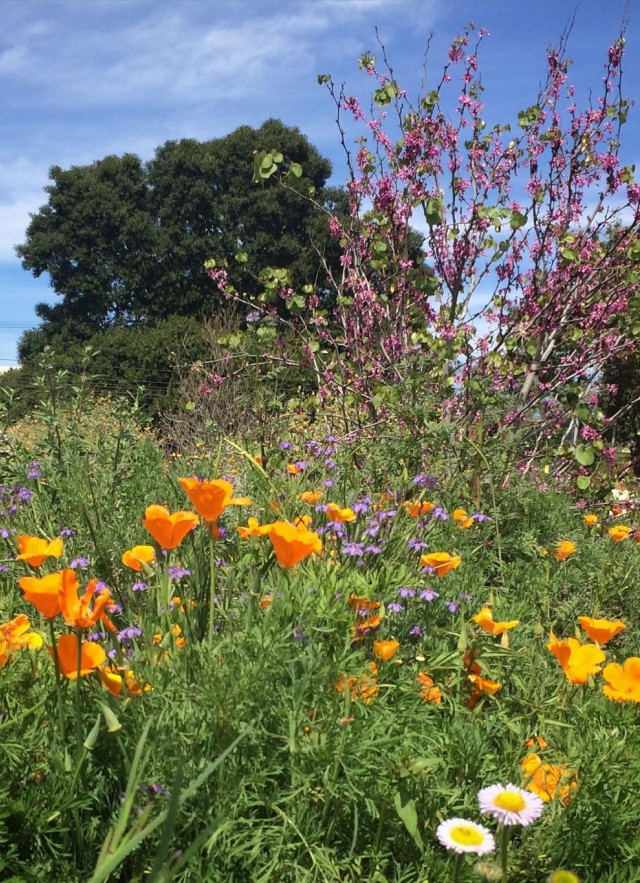 As a valued institutional partner, the Los Angeles Department of Water and Power provides vital support for year-round community science programming, including our annual City Nature Challenge, which brings awareness about the importance of water conservation and environmental sustainability to tens of thousands of Angelenos.
LADWP also serves as the co-presenting sponsor of the L.A. Underwater exhibition which explores the underwater realm of ancient Los Angeles when much of the city area was submerged beneath the waves of the prehistoric Pacific Ocean. This multimedia-rich, immersive exhibition showcases fossils discovered by everyday Angelenos, reinforcing the role that our community plays in helping scientists understand the city's past and present.
Our shared interest in telling the fascinating story of the history of water in Los Angeles and a firm commitment to advancing diversity and building opportunities for careers in the STEM fields forms the basis of a long-standing collaboration that is growing stronger every year.
In the video below, Richard Harasick of LADWP tells us what blows his mind about L.A.'s water history. 
Thank you LADWP!