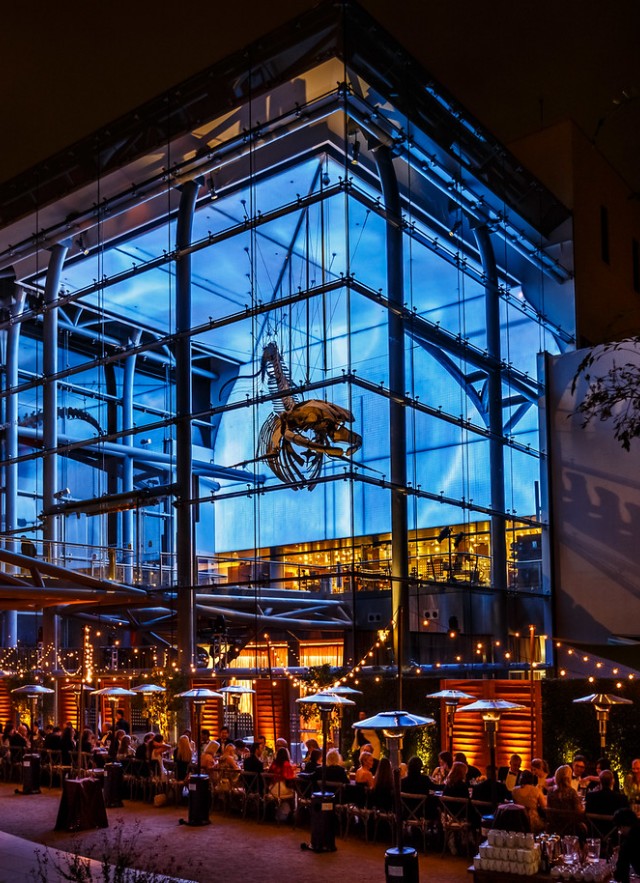 The Fellows are visionary benefactors and community leaders committed to the museums' vision "to inspire wonder, discovery, and responsibility for our natural and cultural worlds."
Fellows play a critical role in the support and growth of NHM, La Brea Tar Pits, and William S. Hart Museum in their pursuit of excellence in accessible education, exhibitions, and research.
Fellows enjoy a suite of exclusive benefits, including behind-the-scenes access to curators and museum collections and invitations to events that keep you apprised of our newest research and latest findings. We are currently offering weekly virtual opportunities to learn more about our natural and cultural worlds and look forward to resuming our unique calendar of in-person programming when it is safe to do so.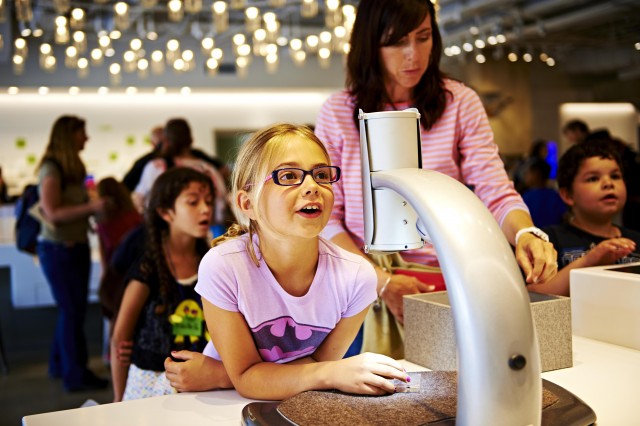 Everything that takes place here...is like an opening to the world.
Fellows Impact
Together, the Fellows provide the unrestricted support that allows us to provide quality science and history education for visitors, local and from around the world. Each year, the Fellows help underwrite free admission for 200,000 schoolchildren and teachers. In addition, the Fellows support care of our collections and translation of our scientific research into programs and exhibitions that reach over 1.3 million guests annually. 
Private Tours
Private, behind-the-scenes collections tours are available to Fellows level members. Please allow two weeks advance notice to book tours. Call the Fellows office at 213.763.3253 or e-mail fellows@nhm.org to start booking today. Visit the Research and Collections Departments page to see available research areas.
Travel Program
Go with us beyond L.A. to experience firsthand the wonders that inspire our researchers' incredible work. On each journey, NHMLAC researchers will lead their own uniquely crafted itineraries through fascinating locations around the globe. Expeditions will be limited to intimate groups of Fellows members and feature access to people and places no other excursion can provide.
For more information on the Fellows, please contact Cristina Rosales, Fellows Manager, at fellows@nhm.org or call 213.763.3253.