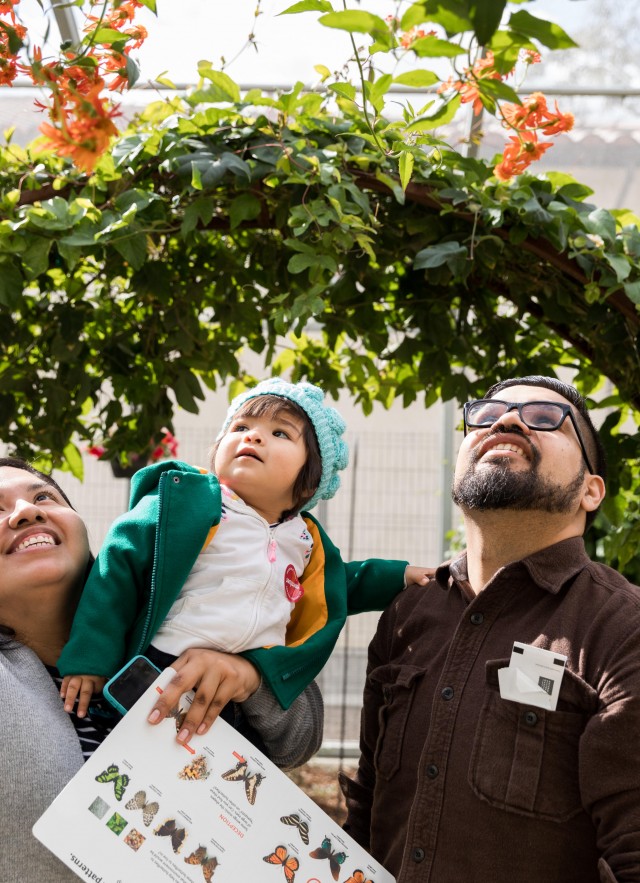 Join us where discovery never ends!
When you become a Member, you become part of a community of adventurers, explorers, scientists, students, and supporters who are connected by our love of discovery. Your support makes all the difference—it spurs the scientific breakthroughs that help us understand our planet and its cultures, enables fieldwork across the globe, and is the foundation of educational programs that inspire the next generation of discoverers.
Not a Member? Join now to begin your year of wonder and discovery!
Membership Benefits
Members get a year full of discovery that includes the following benefits:
Unlimited free general admission to the Natural History Museum, La Brea Tar Pits, and the William S. Hart Museum
Free timed tickets to Butterfly Pavilion and Spider Pavilion (reservations required)
Free tickets to all museum experiences, including our 3D Theater and special exhibitions
10% discount at the museum cafe and gift stores
Discounts on education programs like evening lectures and Adventures in Nature camp
Invitations to virtual Members-only events, including Sing Move Play!, and Digging Deeper
Monthly Member E-Newsletter with insider content from our scientists and historians
Your gift is tax deductible to the extent permitted by law. Please consult your tax advisor.
Membership Levels
Support for our mission can come in many shapes and sizes, but they all make a difference. Learn more about the different levels of NHMLAC membership below.
Give the gift of Membership! Click here to learn more about it.
For more information on becoming a member, please contact our Membership Team at members@nhm.org or call 213.763.DINO (3466).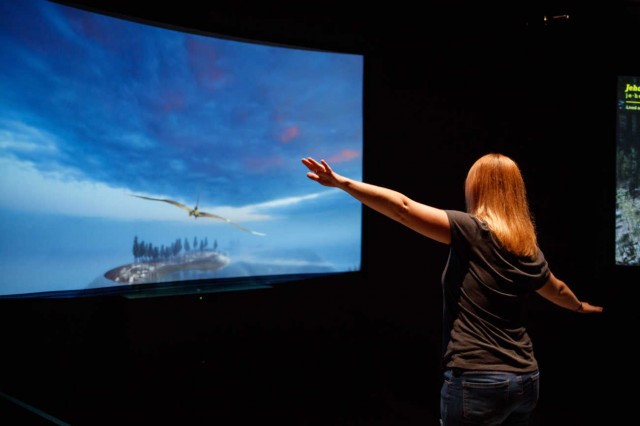 We love getting a first look at the special exhibits. That's definitely worth having a membership!