The Research and Collections Department is the research institution within the museums. We create new knowledge through academic scholarship in history and science. We also maintain a huge, world-renowned archive of the world's nature and cultures.
We support our own—and the rest of the world's—scholars by building and preserving an archive of objects, artifacts, and specimens from the natural world and human cultures, across the globe and from billions of years ago to the present.

Visitors can get up close to these fascinating objects and specimens, which are sometimes displayed in our exhibitions and during museum events. At the end of the day, whether out-front or behind the scenes, our research and vast collections represent an ever-growing record of nature and culture. We are committed to sharing this knowledge with those who, like us, are inspired to better understand our world.
View Our Archives
Take a tour of our research and collections at each of our three sites.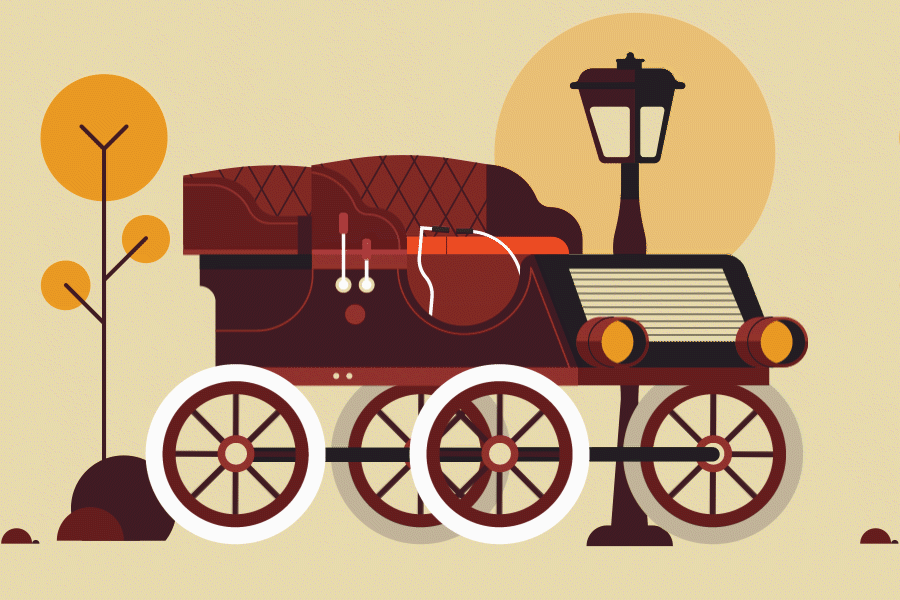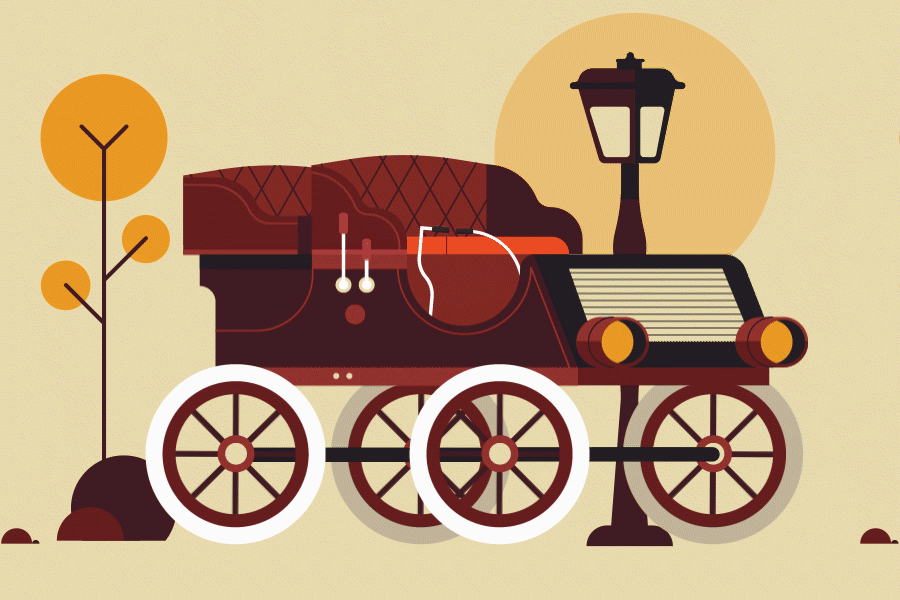 When L.A.'s first freeways were built in the 1930s, they were considered a big relief from city traffic.