Members Frequently Asked Questions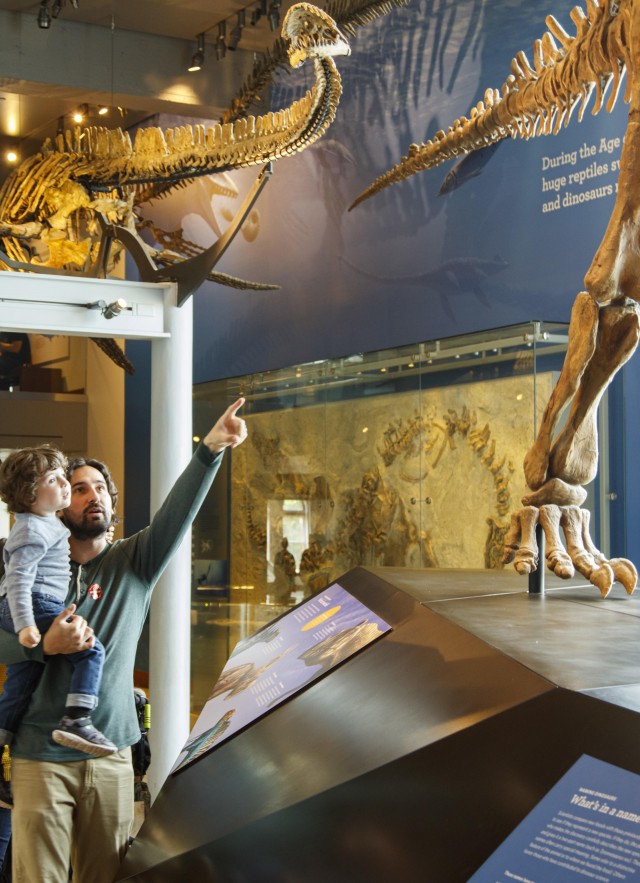 Have questions? Let us help!
Find answers to commonly asked NHMLAC Membership questions or learn more about your Membership benefits and digital Membership cards. We've added a new section answering commonly asked questions in light of COVID-19. If you don't find the answers you were looking for below, please contact members@nhm.org or call us at 213.763.3426.
Members Portal
Welcome to the NHMLAC Family!
Membership FAQ
Enjoy your NHMLAC Membership to the fullest! 
Digital Membership Cards FAQ
Get answers to commonly asked questions regarding our digital Membership cards.  Need more information? Check out our Membership FAQ above!