Marine Biodiversity Scavenger Hunt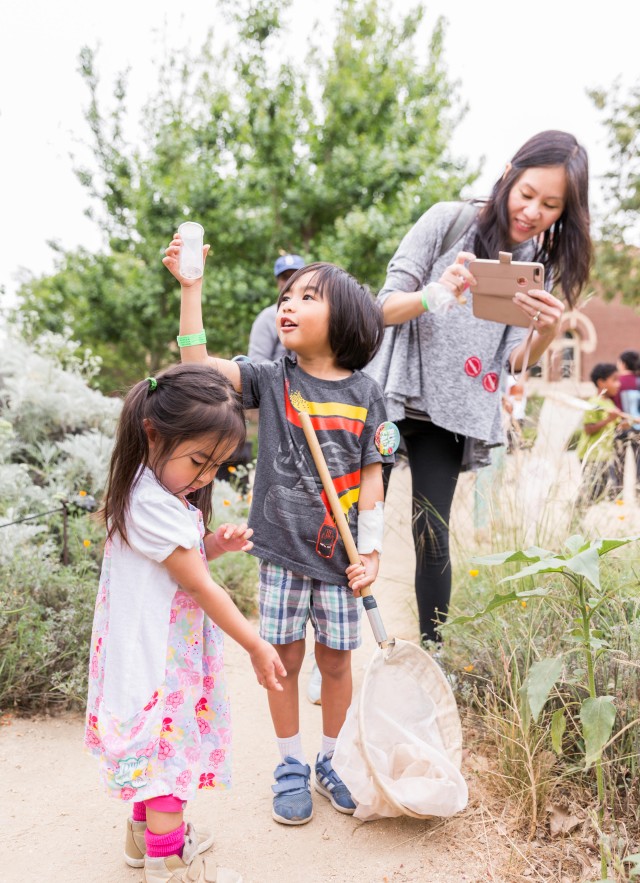 Let's Look for Roly-Polies!
Help NHMLAC's Marine Biodiversity Center search for roly-polies (also known as pill bugs)! These critters, which are actually crustaceans, are some of the most popular land animals.
Download the PDF guide to help you locate and identify roly-polies!
As we all navigate these times of uncertainty and social distance, you can still help our scientists — science doesn't stop!

Remember to keep yourself and wildlife safe. Do not disturb wildlife and follow your local city and county government directives regarding COVID-19 and social distancing measures.