Featured Sponsor: Nickelodeon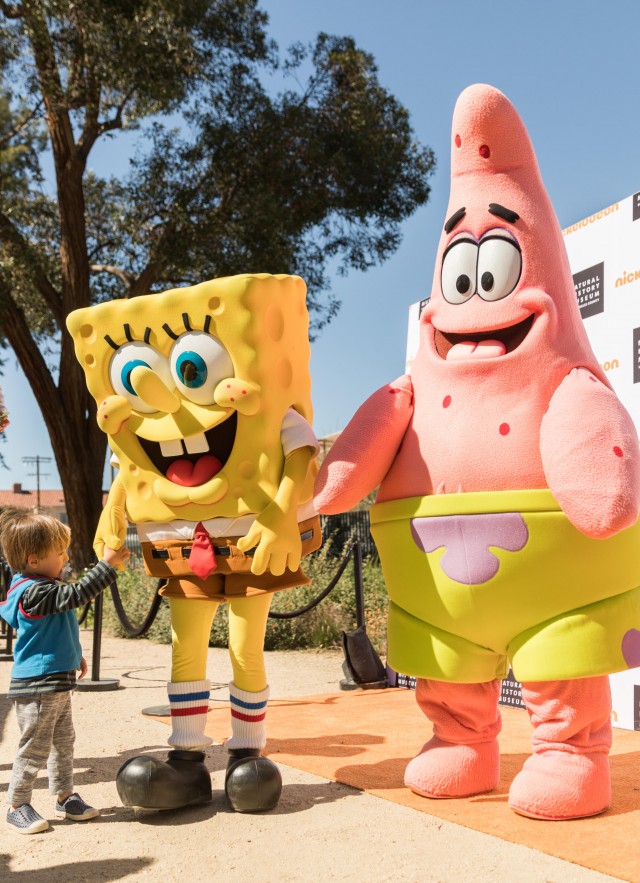 We partner with Nickelodeon to offer kids an exciting opportunity to explore the science behind their favorite cartoon characters and fictional worlds. 
Our digital offerings are filled with engaging content, such as educational videos, at-home activities, and virtual museum tours. You can discover the Science of Slime and learn all about Nickelodeon's iconic goo, or explore marine science with the Science of SpongeBob. 
Our museum experts have created immersive online and in-person programs that feature Nickelodeon's beloved characters and on-air talent, aligned with important events like World Oceans Day, Earth Day, and NHM's Bug Fair festival. 
We are grateful to Nickelodeon for inspiring kids to love science and enjoy learning!
Join us today and see what you can discover:
Thanks to our partner