Members Q&A with Miguel Ordeñana
Add to calendar
2020-09-17 17:30:00
2020-09-17 18:15:00
Event - Members Q&A with Miguel Ordeñana
Hosted on Zoom
nhmla
webmaster@nhm.org
America/Los_Angeles
public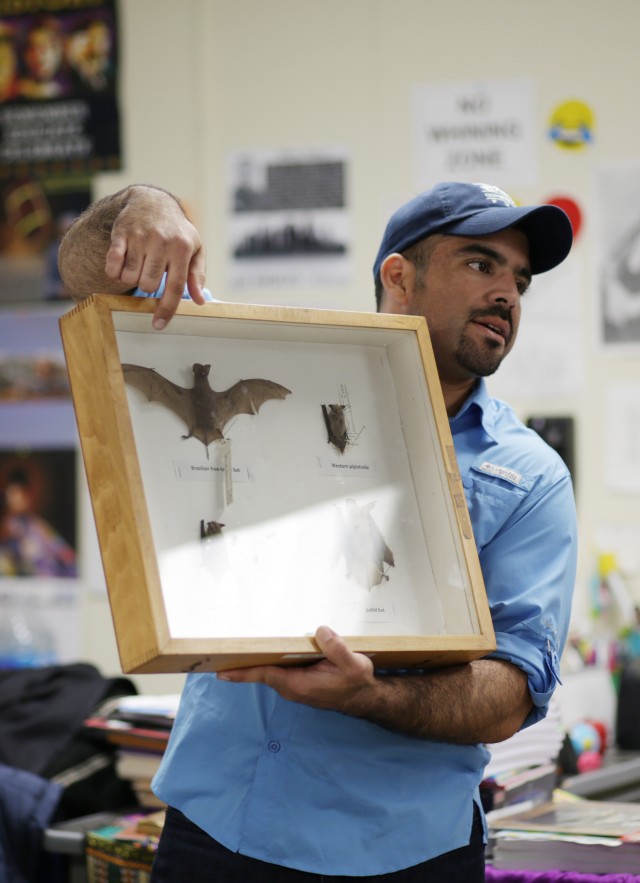 Join us for a Members Q&A with Miguel Ordeñana, NHMLAC's Manager of Community Science! Together, we will discover the critters that call Los Angeles home, and what he's uncovered about their secretive activities.
"Exploring the Secret Lives of L.A.'s Urban Mammals: A Community Effort"
Miguel Ordeñana will be discussing his career studying urban mammals and the technology he uses to observe them. Miguel will also share how his strategies have evolved to study animals deeper within L.A.'s urban core, as well as how he makes his research more engaging and accessible to the community.