Happy Hour with Dr. Regan Dunn
Add to calendar
2020-06-02 17:30:00
2020-06-02 18:15:00
Event - Fellows Happy Hour: Regan Dunn
Hosted on Zoom
nhmla
infoweb@nhm.org
America/Los_Angeles
public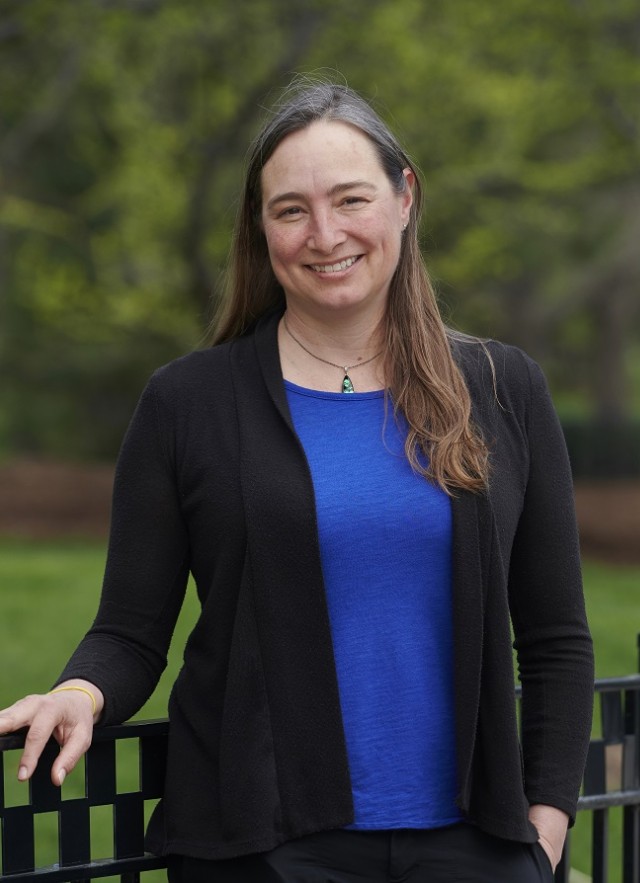 Every other week, tune in for a live-streamed discussion with an NHMLAC curator or researcher. Explore the newest research projects that continue to be conducted by museum staff, see rare specimens hand-picked by our presenter, and get your questions answered in real time. 
DR. Regan Dunn
Dr. Regan Dunn, Assistant Curator of Rancho La Brea, will take us on a tour of fossil sites in South America where she and collaborators have been searching for ancient grasslands since 2009. She will share photos and stories from the field, from digging up fossils and studying modern grasslands and forests from the Andes to the Amazon.
ATTENDING IS EASY!
Happy Hours will be streamed using Zoom, a modern enterprise video communications platform for video and audio conferencing, collaboration, chat, and webinars across mobile devices and desktops.
If you're new to Zoom, no problem! The Fellows Office is here to help you sign up, register or to answer any other questions you might have. Contact us at 213.763.3253 or fellows@nhm.org.
Check out our previous event, Office Hours with Dr. Bill Ludt, here.