Adventures in Nature Summer Day Camp: Marvelous Minerals!
July 1–3, 2019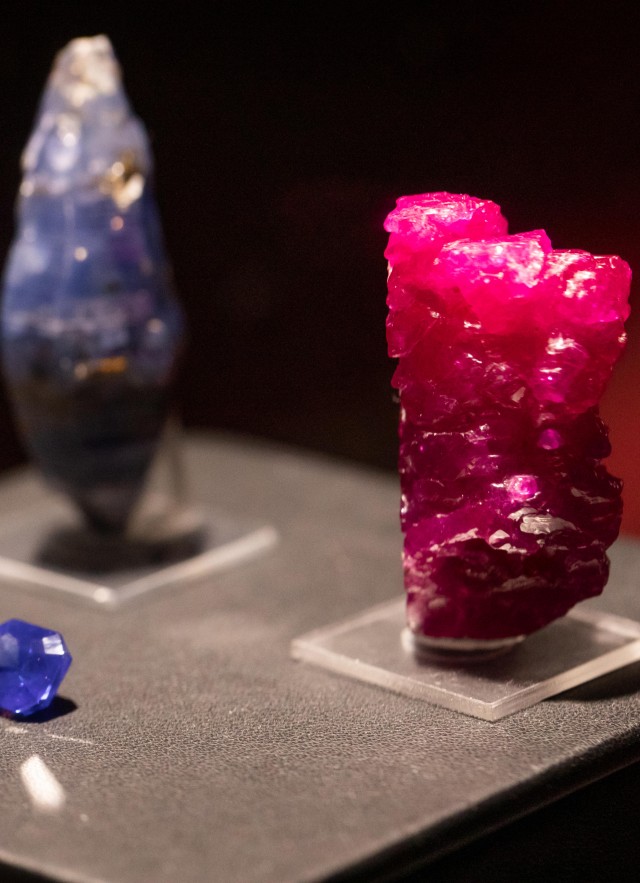 Adventures in Nature Summer Day Camp is offered to kids grades K–8 for six weeks at NHM, and one week at La Brea Tar Pits and Museum. Each week we explore a different topic—Los Angeles history, creatures from the past, Earth's features, and the wildlife of Los Angeles. Enroll your children in our hands-on, interactive classes and they will learn about fascinating topics through active encounters that spark children's natural curiosity and creativity. 
During our Marvelous Minerals! week, we'll explore sparkling gems and find out what's so special about our dirt! Whether we're creating mineral inspired art or examining a rock to learn about the past, this week we'll discover some of the hidden gems under our feet. 
To learn more about each week's topic, check out our Adventures in Nature Summer Camp Brochure.