Get the most out of your visit when you choose our Experience-It-All package. Get Museum Admission plus four experiences for the price of two (save $10).
Customize your visit to the Natural History Museum by adding on our special experiences.
Prices reflect discounted online Adult pricing. Continue to the next page to select your date of visit and ticket types.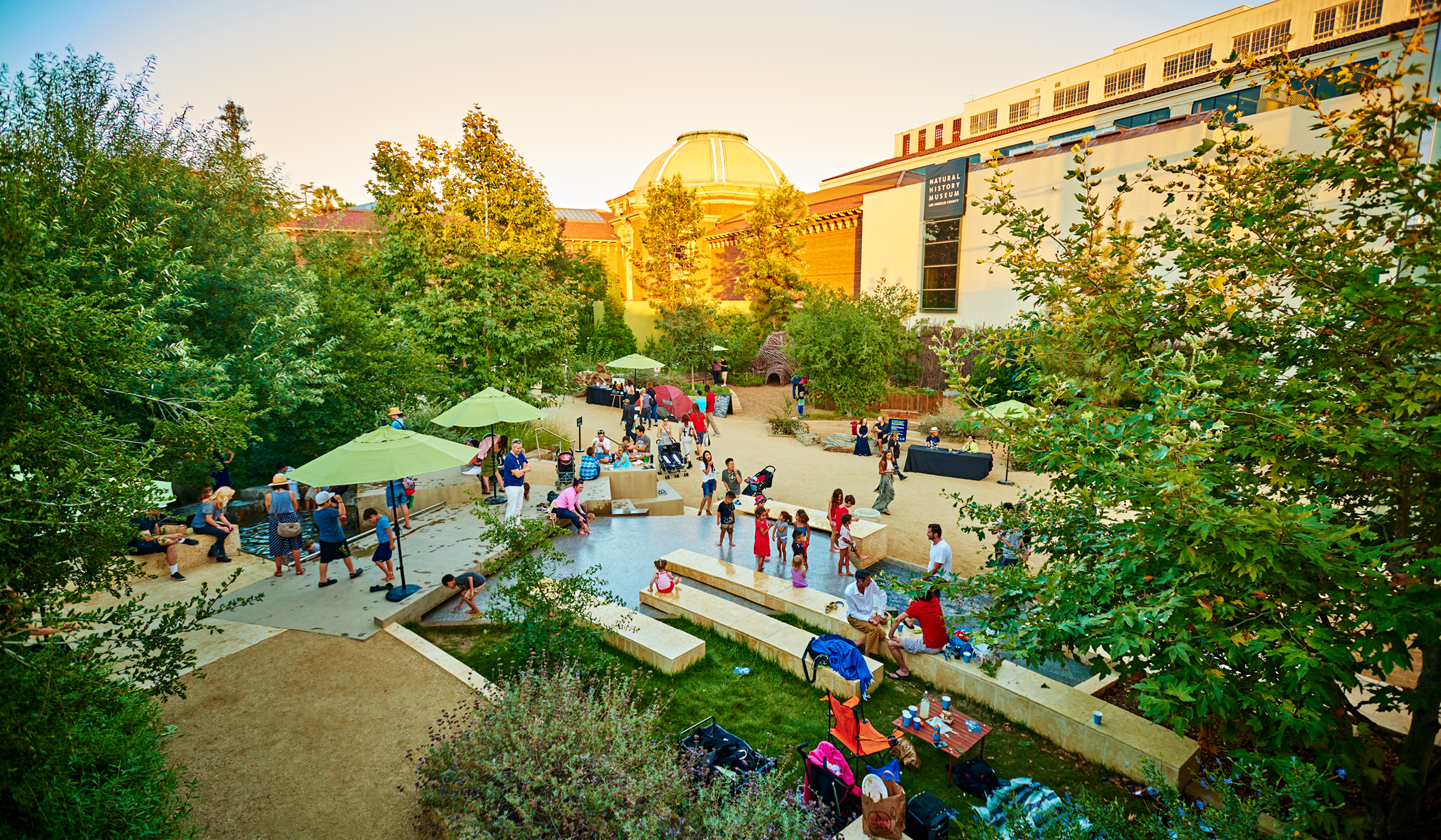 Special Package
Experience-It-All
Includes Museum Admission, Antarctic Dinosaurs, Butterfly Pavilion, two 3D Films. Best Value.
OR
CUSTOMIZE YOUR VISIT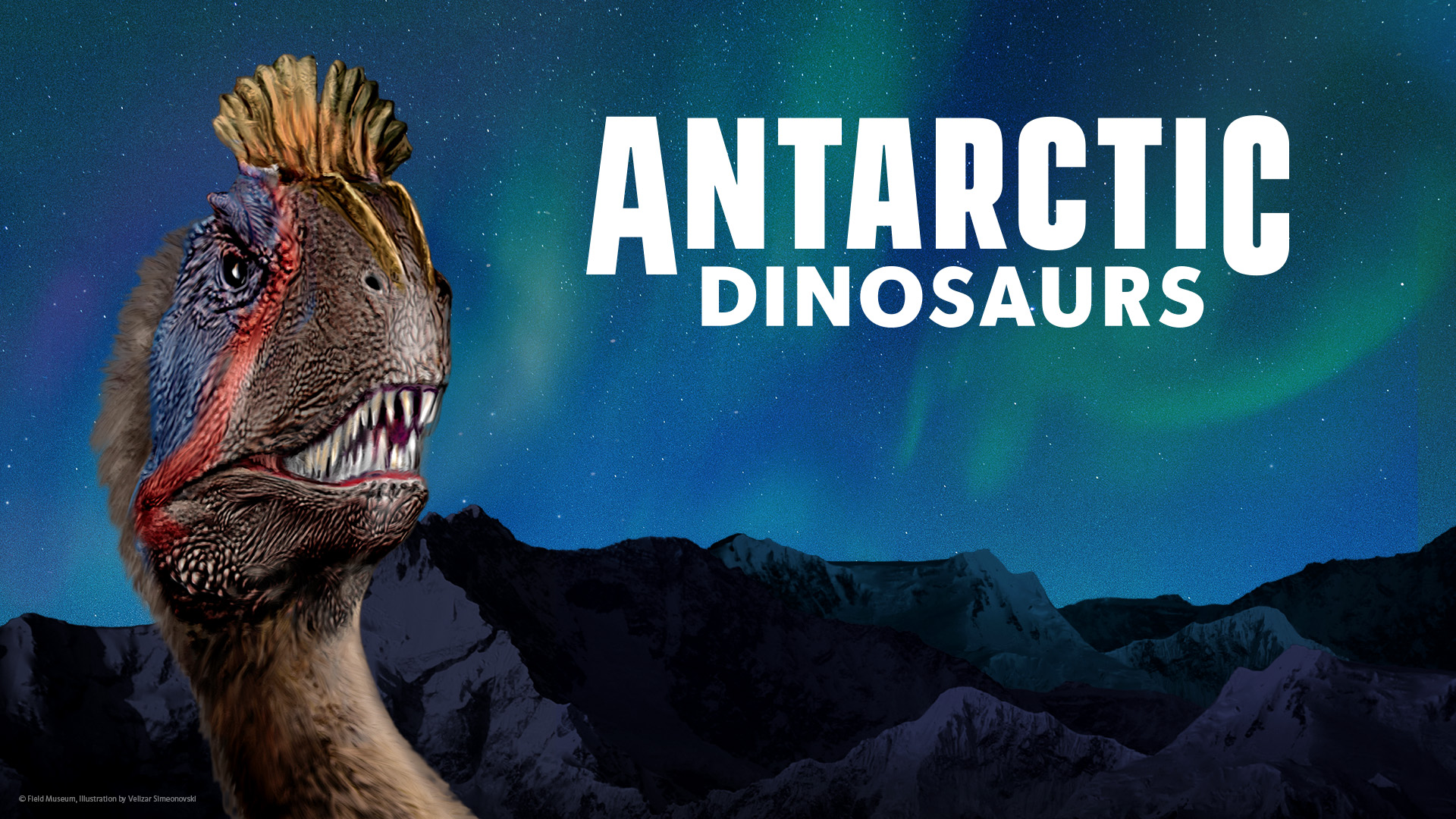 Exhibition
Antarctic Dinosaurs
Gear up for an expedition of a lifetime.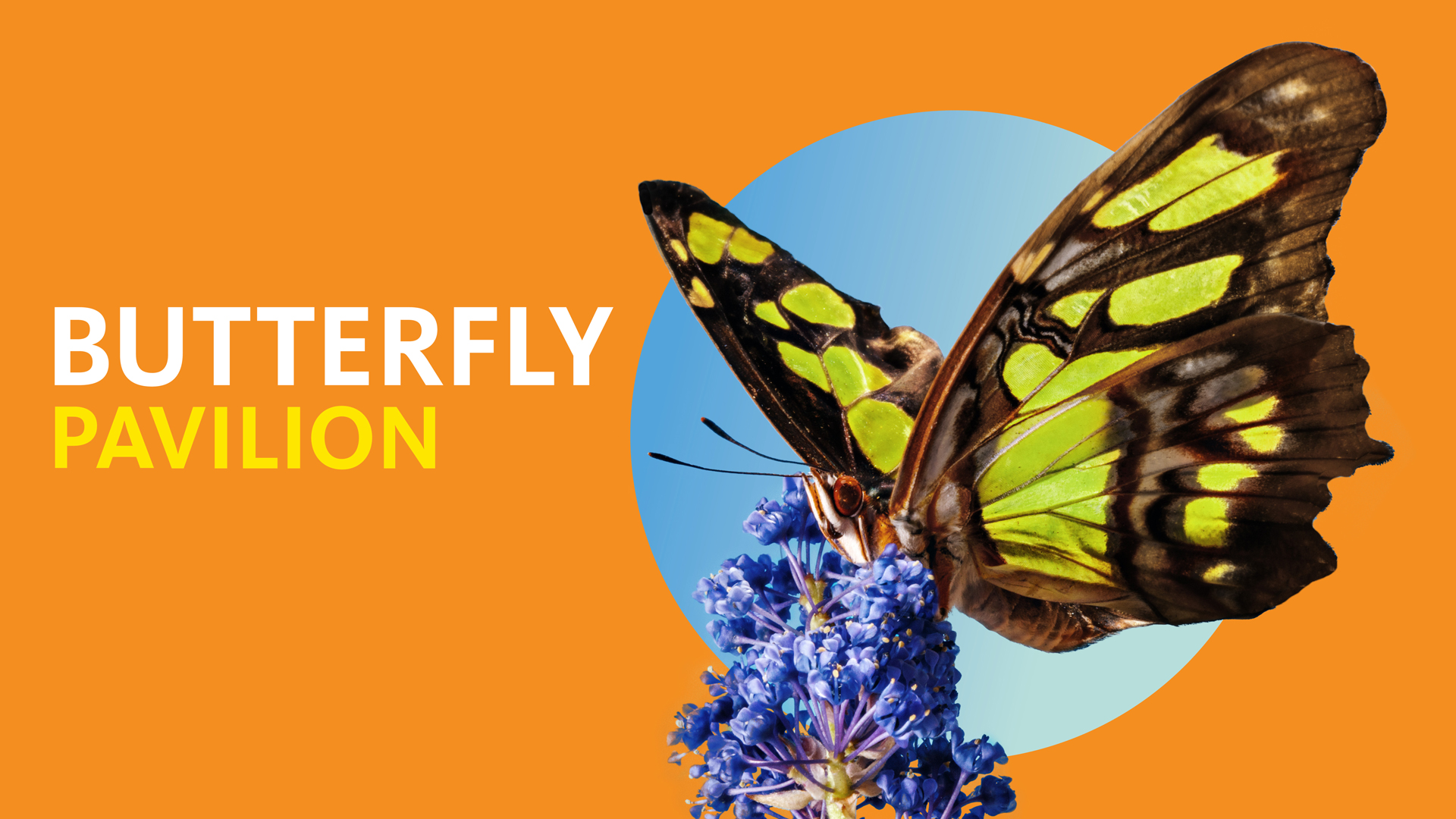 Exhibition
Butterfly Pavilion
Get up close and learn all about butterflies in our open-air pavilion.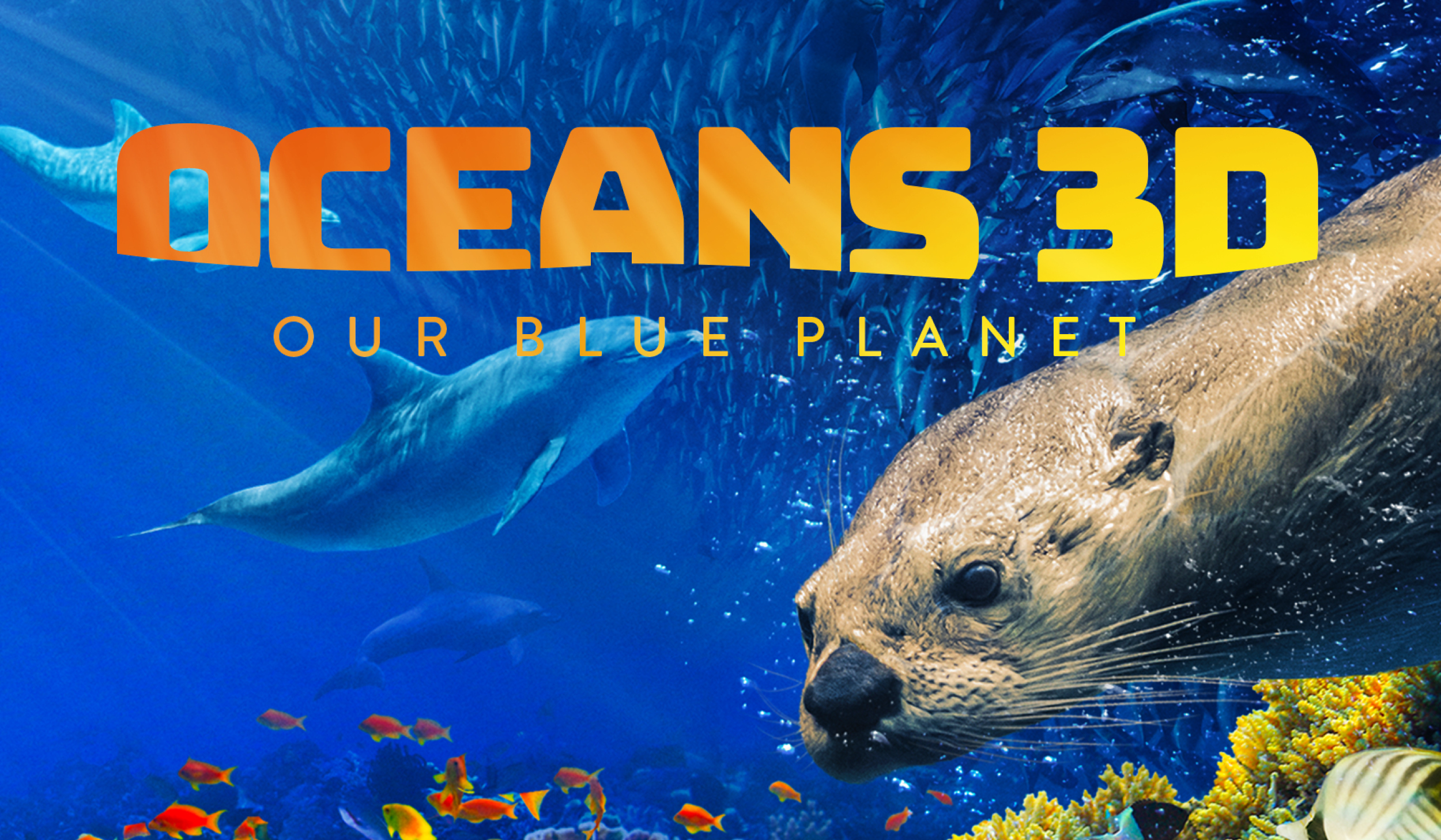 3D Film
Oceans 3D: Our Blue Planet
Dive in to an underwater adventure.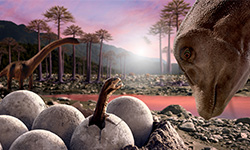 3D Film
Titanosaur 3D
Roam with the largest dinosaurs to ever walk the planet.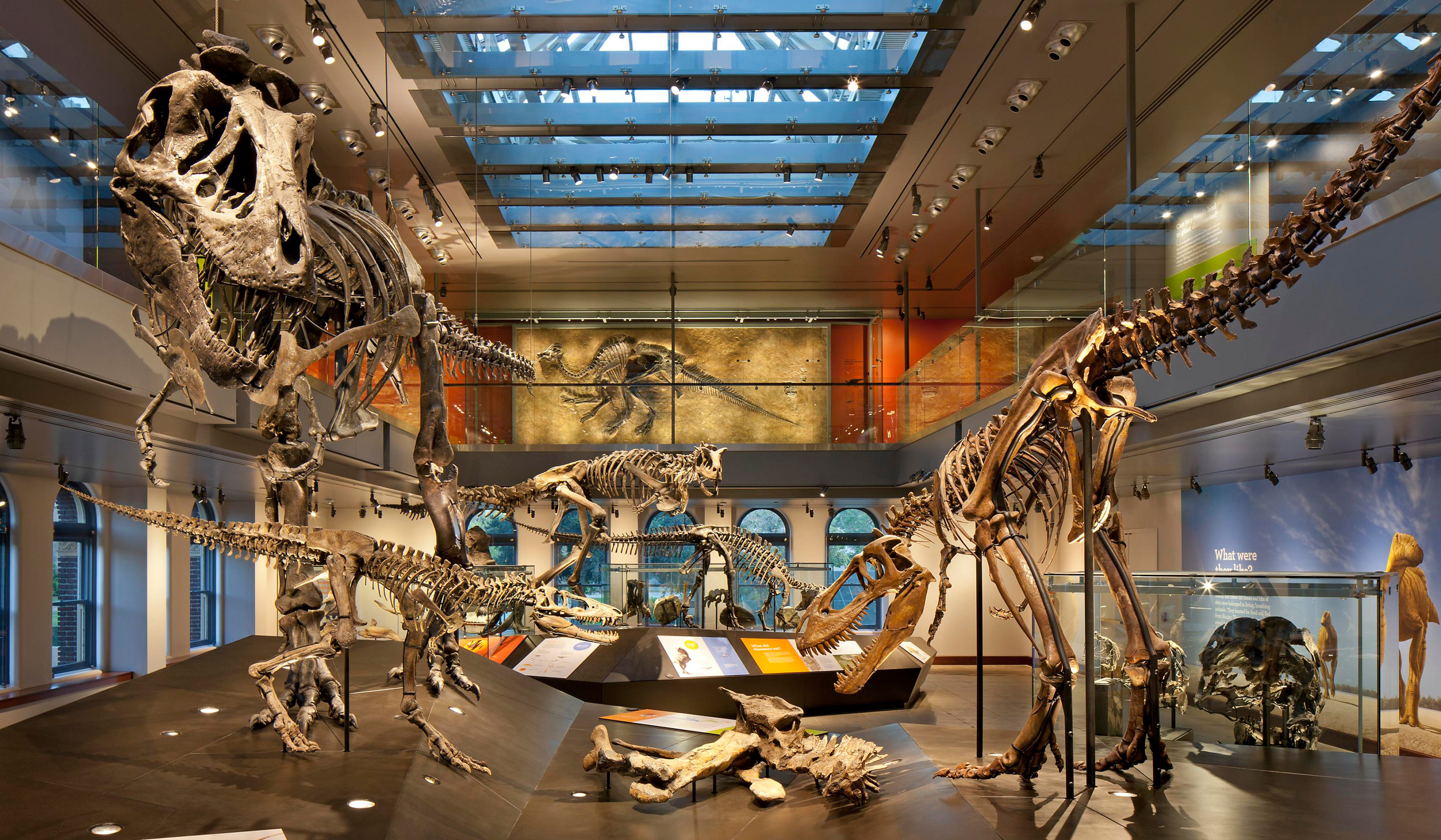 Save today by becoming a member!
Support our mission to "inspire wonder, discovery and responsibility for our natural and cultural worlds."
Starting at $69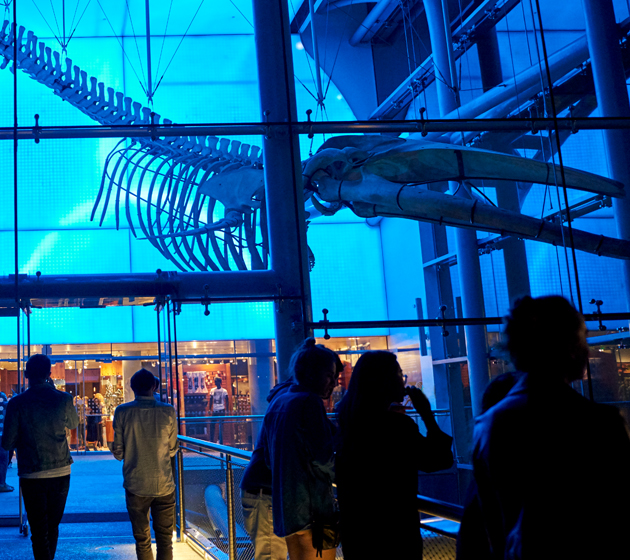 Experience everything we have to offer!
Add on one more experience for the exact same price. We don't want you to miss out.
Save $10