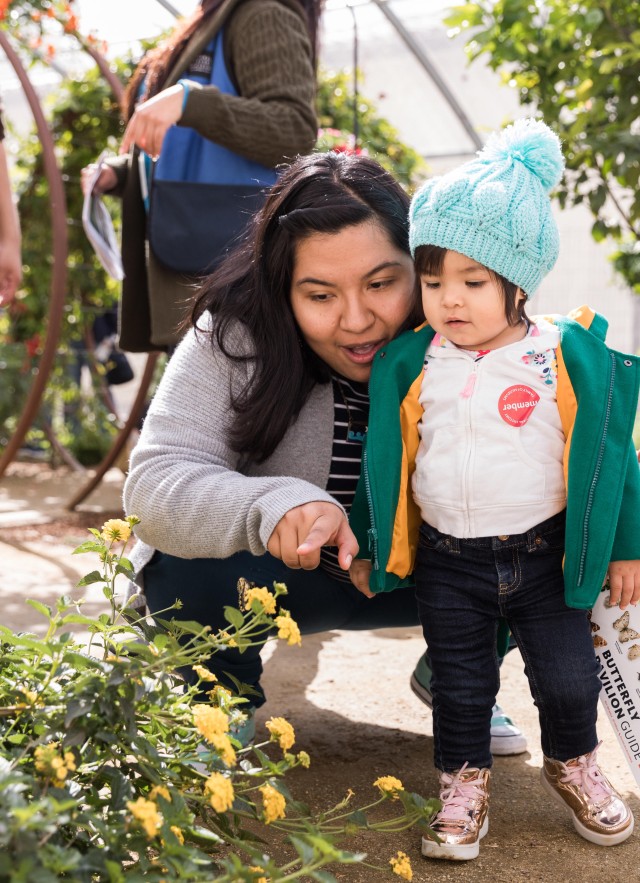 Thank you for helping us create a future that's full of wonder!
As a Member, you are part of a community of adventurers, explorers, scientists, students, and supporters who are connected by our love of discovery. Your support makes all the difference - it fuels the scientific breakthroughs that help us understand our planet and its cultures, enables field work across the globe, and is the foundation of educational programs that inspire the next generation of discoverers.
 
Your Membership Benefits
As a Member, you get a year full of discovery that includes the following benefits:
NHM
After-Hours
Members
Special Program
All Ages
Help make a discovery during an interactive scavenger hunt with museum scientists. Take a detour for side quests to our resident arachnids, watch our taxidermist bring skins back to life at real-time demonstrations, and attend a live performance celebrating urban nature.
NHM
After-Hours
Members
Special Program
Adult
Experience the Nature Gardens as they come to life at night, enjoy cocktails while learning about LA's backyard bats, watch as our taxidermist spills his guts about his work at a live demonstration, and see what is creeping out of the abyss with our Ichthyologist.